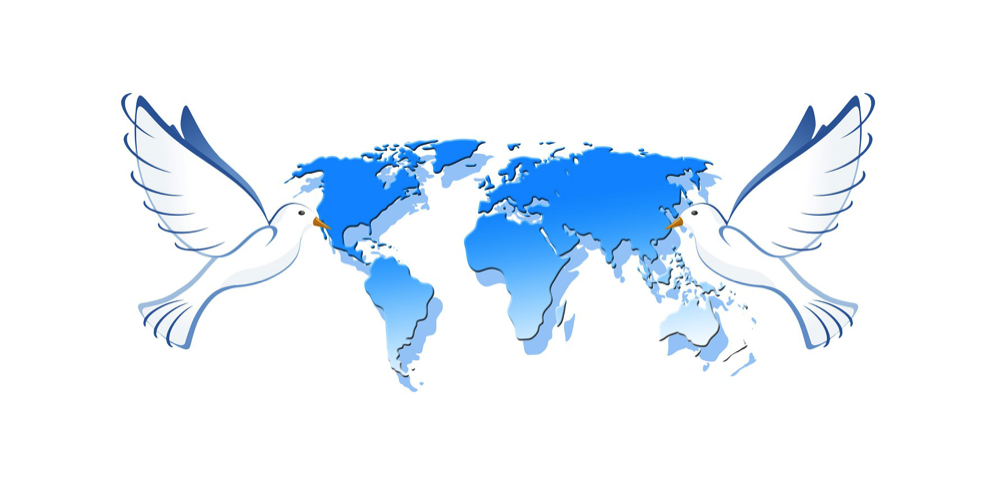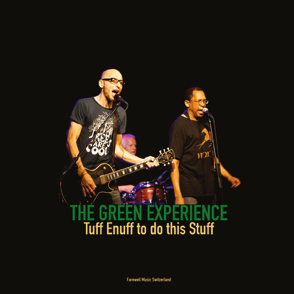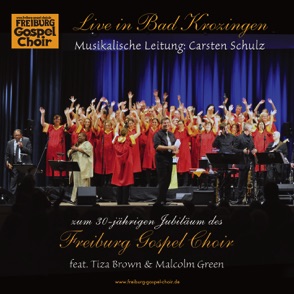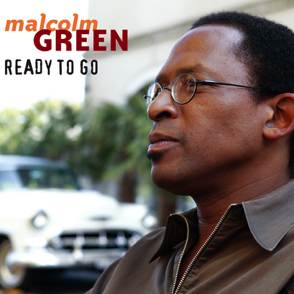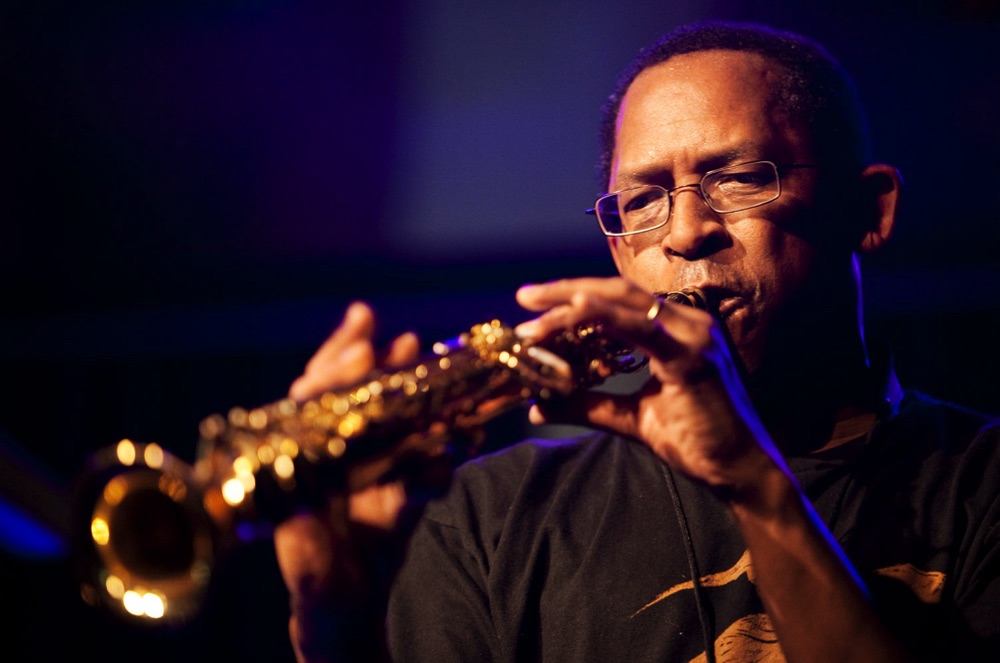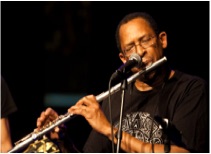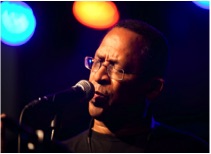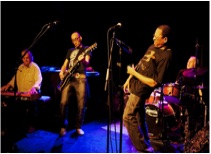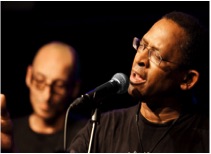 Malcolm Green, Singer, Saxophonist, Flutist and Percussionist started his musical career at the age of five, singing in the Riverview Baptist Church's in Richmond, Virginia, Sunday school and young People's Gospel choirs. At the age of nine Green started to play the saxophone in the marching, concert, jazz and rock bands at Randolph Junior High School and Huguenot High School. Wanting to have the knowledge of arranging, writing and improvising music, he continued on to Norfolk State University in Norfolk, Virginia and Howard University in Washington D.C. to study saxophone.
Playing in the Big Band at Howard University, he was sent to Europe with the musical "Raisin in the Sun" and had the chance to perform in Switzerland, at St. Gallen's City Theater and in France, at the Theater St. Martin in Paris. Green completed his degree in Switzerland, studying flute at the world renowned Conservatory for Music in Bern, which brought him back to the gospel, jazz and rock music. While playing in City's Theater in Bern, Green was sent to Brussels, Antwepen and Gent, Belgium, with the musical "West Side Story".
With his first LP "Love Has Sides", produced in 1983 with Thomas Maurhofer in Bern, Switzerland, he won the Swiss Talent Festival. Green played in many different jazz groups with Markus Plattner, guitarist, and covered a wide range from Dixieland to Modern Jazz. With the Rock band 'Voice' he stormed through Switzerland with the release of the single "Bring it to an End" (produced also with Thomas Maurhofer).
His style in Jazz and Rock music were unique and always stood and still stands out in a crowd. Malcolm Green is known by his distinctive singing, his grooving saxophone, his mellow flute and his explosive percussions throughout Switzerland, Germany, Austria, France and Italy, and he has established himself as one of the most asked for and respected musicians. His jazz recordings include CDs such as "As time goes by", a live recording in duo with the world- known pianist Art Lande, "Sketches" and "Changes" with Urs. C. Eigenmann and percussionist Ferdinand Rauber (all of which can be brought in the iTunes Store). Working with Urs. C. Eigenmann, a well-known Swiss pianist, Green also brought about the LP "Umamaca".
Going back to his gospel roots he recorded and co-produced with Urs Leuenberger the CD "That's why I sing", a live recording with the Gospel choir of Gossau, Switzerland. His latest CD, "Ready to go", recorded at the Gallus Recording Studio in St. Gallen, expresses Greens love of Cuban Jazz. This live studio recording with producer Mat Callahan and arranger and co- Composer Hector Ceravolo, an outstandinig pianist from Buenos Aires, Argentina, show the many sides of this great singer, entertainer, and multi-instrumentalist (also available in the iTunes Store).
Malcolm Green and "The Green Experience" is Green's next adventure into the past. With the title "Tuff Enuff to do this Stuff", Green covered some of the most well-known hits. Gee-K on electric guitar and voice, Hector Ceravolo, synth-bass and keyboards, and Andy Leumann on drums, were the perfect trio for this concert. Recorded live at Gambrinus in St.Gallen by Eddy Sloof (Sloof Productions), mixed and mastered at Farewell Studios, St.Gallen, Switzerland. The production is an in artificial piece of music, without any cosmetic and tampering with high tech. Green has picked the right team to take you on a trip that you won't forget. Songs like "Satisfaction", "Hound Dog", "Blue Suede Shoes" or "No Woman, No Cry" will rock you anytime - grooving at home, in your car or with your music-device. The Green Experience is really tuff enuff to do this stuff.